Last Updated on by Radica Vuckova
Amazon Prime Day is back for 2018!
This year it will be kicking off on July 16th, most likely  at 9 pm EST and running for a full 30 hours. The core "Day" for deals will be July 17th.
Be sure to check this page for the top Prime Day deals on everything fitness! Last year a record number of protein powders, supplements, fitness trackers and much, much more were discounted to record lows. If you can anticipate needing to buy something in the next 6-12 months, this IS the time to stock up.
Below you will find a full list of our Prime Day deals (including when they went live). It will be updated frequently throughout the day (on Prime Day, July 17th).
The AltProtein Top Prime Day Deals Right Now
We have the full list below, but this is our absolute FAVORITE DEAL going on RIGHT NOW (will be updated on Prime Day):
Full Running List of Prime Day Health and Fitness Deals
NOTE: For deals that are not live yet, be sure to 1) follow the link to the right listing, and 2) "watch" the deal on Amazon to get notified when it goes live. These deals are WHILE SUPPLIES LAST.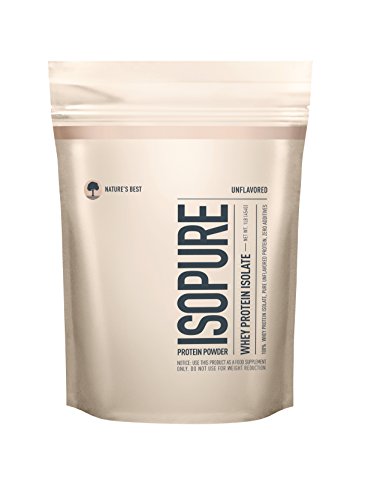 Prime Day Protein Deals
We'll let you know the best deals on Protein Powders and Bars. This section will be updated as deals hit.
Prime Day Activity Tracker Deals (Fitbit, Moov, AppleWatch, and More)
We'll help you find the best Fitness Tracker deals that Prime Day has to offer, including deals on Fitbit devices. This section will be updated as deals hit.
Garmin Vivoactive 3 GPS Smartwatch Deal: This versatile smartwatch is

available here for 23% off right now

– This deal is LIVE for Prime Day.
Garmin Fenix 3 Deal – Check out this LIVE deal here to save 36% off – Live Prime Day Spotlight Deal
Polar M200 GPS Running Watch Deal – Watch this listing here for the TBA lightning deal – Live at 6:25 AM EDT [TUESDAY]
Fitbit Blaze Deal – Check out this deal live here to save $60 – This deal is LIVE now for Prime Day only
Prime Day Home Gym Deals
Home gyms are expensive, but on Prime Day you may be able to find them for a great price. Brands to watch will be Prime Day Bowflex deals, Total Gym, and more.
Prime Day Treadmill Deals
When treadmills go on sale, we will track them here!
Nautilus T614 Treadmill Deal – Check out this 20% off day deal here – Live for Prime Day [TUESDAY]
Bowflex TC100 TreadClimber Deal – Check out this live 20% off deal on this popular Bowflex climber – Live all day
Prime Day Supplements Deals
We'll give you all the top Supplements on Prime Day to get you fully stocked. This section will be updated as deals hit.
Best Prime Day Juicer Deals + Blender Deals
All the best deals on juicers will be updated here as we find out!
Prime Membership
If you don't have one already, you will need to be a member to participate in the deals. If you sign up for a 30-day free trial here, you will be eligible for Prime Deals when they happen.
Best Early Prime Day Fitness Deals
These are some early deals on both Amazon and around the web (lots of brands jumping on the bandwagon):
Prime Day 2018 Announcement
Lightning Deals vs Daily Deals
One thing to keep in mind is that there are a variety of different deal types for Prime Day.
Amazon Lightning Deals are limited time duration + limited supplies.  They might sell out well before the allocated time has expired. Some deals might come back, but some are one and done.
There are ALSO daily deals that will be live for as long as the Prime event is going on. Be sure that you know which deals you are interested in.
Are the Deals Really Worth it?
I'll caveat by saying that not ALL the deals are great, particularly from non-generic brands. The #PrimeDayFails is a well-documented hashtag.
Generally speaking, the brand name deals ARE legit. Particularly for lightning deals, Amazon has negotiated with brands to ensure they offer the lowest prices this year.
Plus, that's why we have this page! This page curates and tracks the BEST deals (not the junk).
Health enthusiast, runner, protein nut. Owen likes to write about protein, particularly alternatve supplementation and supplement comparisons.